Pieces designed, made, & inspired by women
Our Studio
Affordable handmade designer jewelry is our passion. Every piece in our collection has passed through the skilled hands of gem miners from all over the world, stonecutters in India, metal suppliers in New Mexico, and talented artisans in our Nashville and Franklin studios before it reaches you. Our flagship store, located in an old recording studio in Nashville's hip 12 South neighborhood, is a bustling hub of creativity and camaraderie. Additionally, our Franklin studio is situated in The Factory at Franklin, a local destination renowned for its artisanal goods, culinary delights, and live entertainment. Make sure to visit our newest location in West Nashville at L&L Market in the Nations neighborhood. You'll discover, delightful shops, mouthwatering restaurants, invigorating coffee, a milkshake bar, aesthetic services, beautiful flowers, hot yoga, and much more.

Come meet the amazing women who make our magic happen on a daily basis!
Meet the amazing people who make our magic happen!
The Judith Bright Team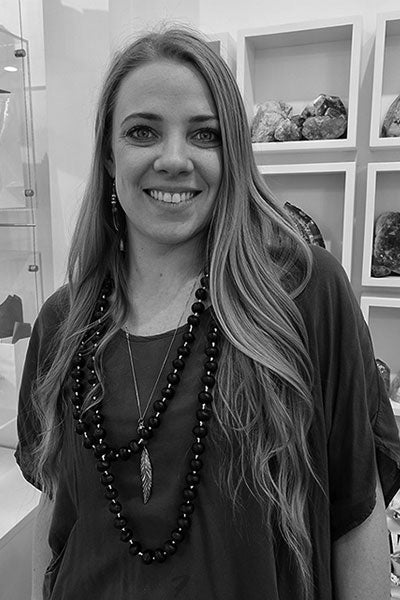 Allison
Learn More +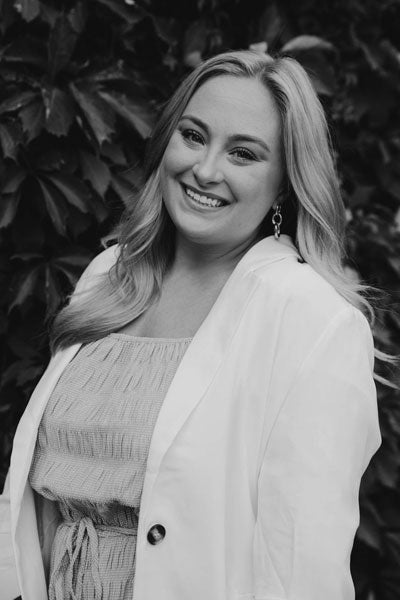 Alison
Manager of Customer Service & Fulfillment
Learn More +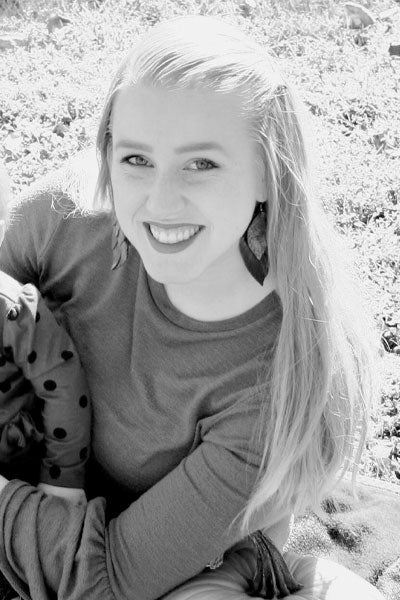 Ashley
Manager of Financial Operations
Learn More +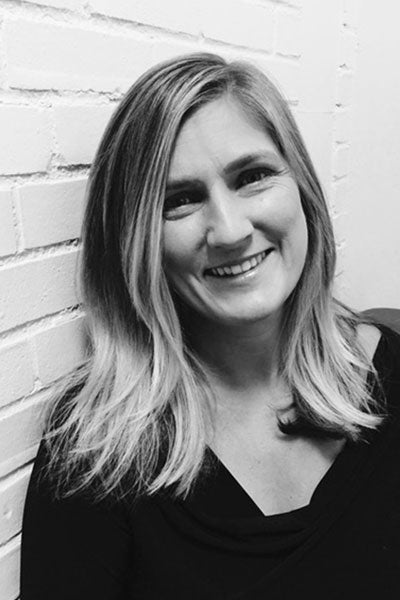 Brittany
Learn More +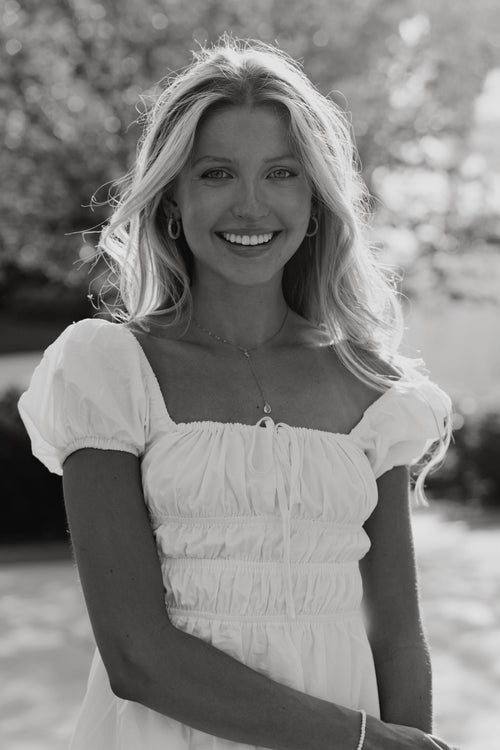 BROOKE
Learn More +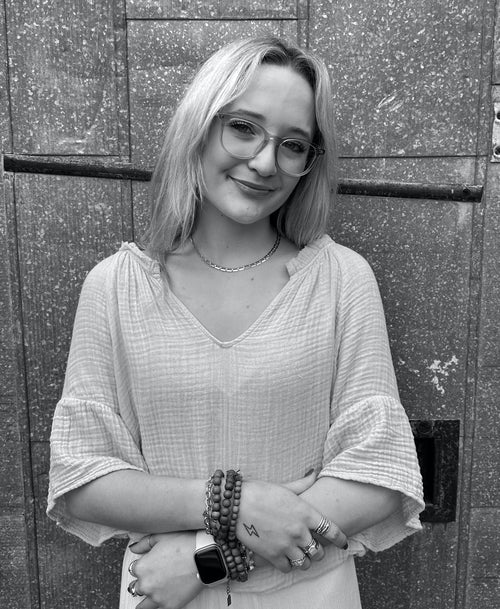 Caroline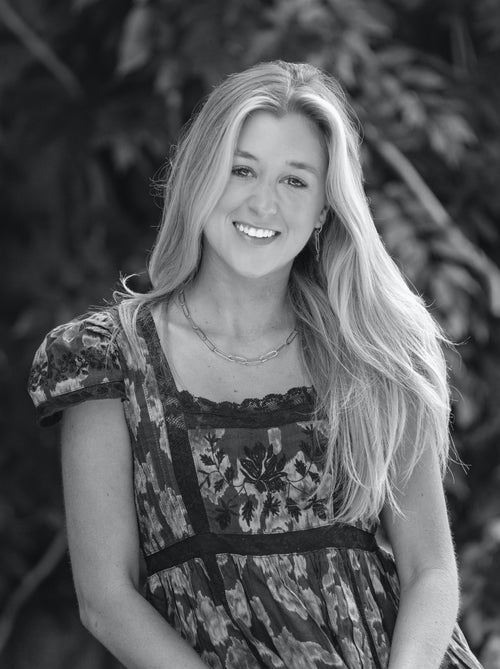 Erin
Learn More +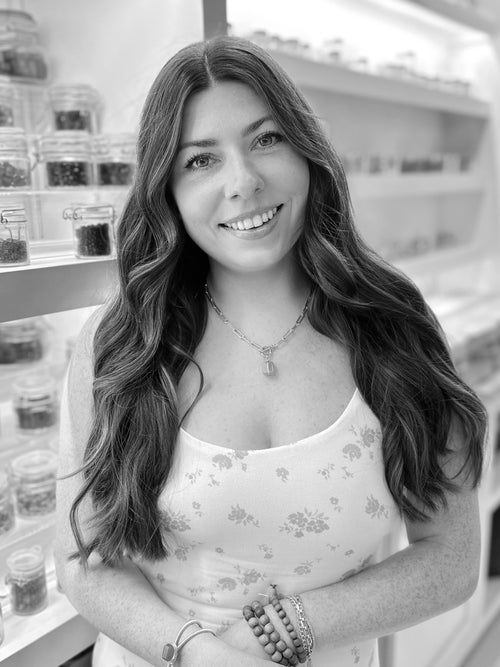 JamieLee
Learn More +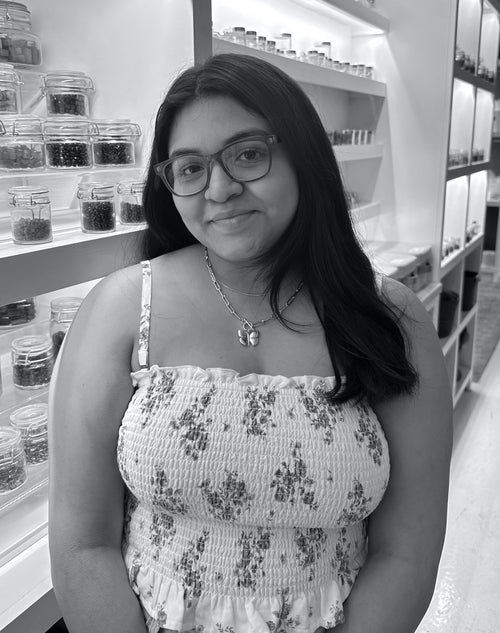 Jenny
Learn More +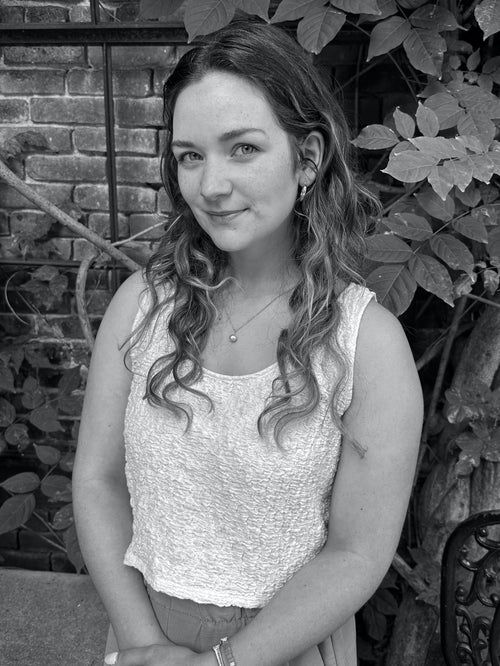 Katy
Learn More +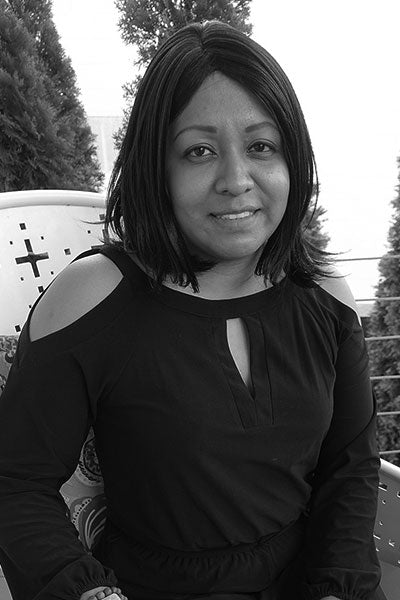 Lizbeth
Learn More +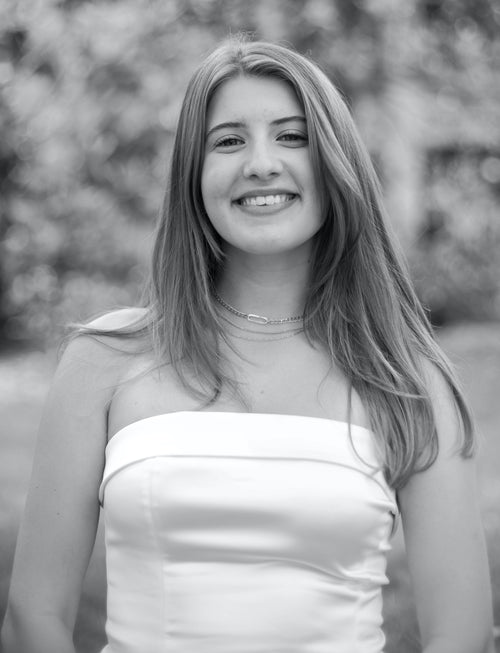 Macy
Learn More +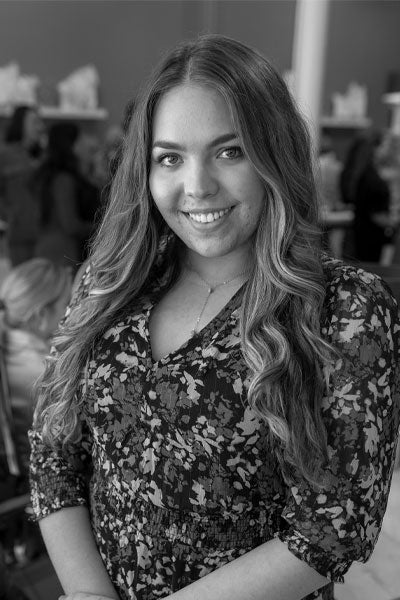 Naomi
Learn More +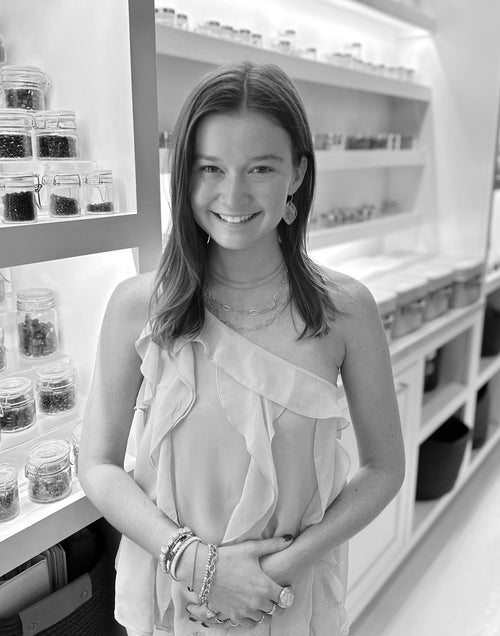 Reed
Learn More +
Your new favorite is waiting for you
We think you'll love these